SSH File Transfer Protocol, also known as Secure File Transfer Protocol (SFTP), is a network protocol that provides file access, file transfer, and file management through a secure channel. SFTP establishes security by encrypting both authentication credentials and data files being transferred. It is the Rosetta Stone of integration. At DataBlend, it is one of the most common integration points for clients. For example, via SFTP you can automate a flat file to any secure location and manipulate however you want.
How does DataBlend bring value when API isn't possible?
When Application Programming Interface (API) isn't possible, DataBlend can integrate (and automate) any system that can produce a file and map data in the targeted system.
A few benefits of connecting via SFTP:
SFTP can be connected quickly and bypass most of the implementation process
It is a secure and flexible way of transferring data
It allows you to remain in control
SFTP is a great option when you can't get a direct system. DataBlend can take any file structure and make it work.
Popular Applications Connected via SFTP with DataBlend
Use Case 1
Sage Intacct
Connect your bi-monthly payroll and generate a journal entry within Sage Intacct via SFTP/Excel flat file.
Use Case 3
ADP
Loading ADP roster data via SFTP into Workday Adaptive Planning model directly, thereby cutting down the monthly headcount. What used to take a few days now can be done with the push of a button.
DataBlend Support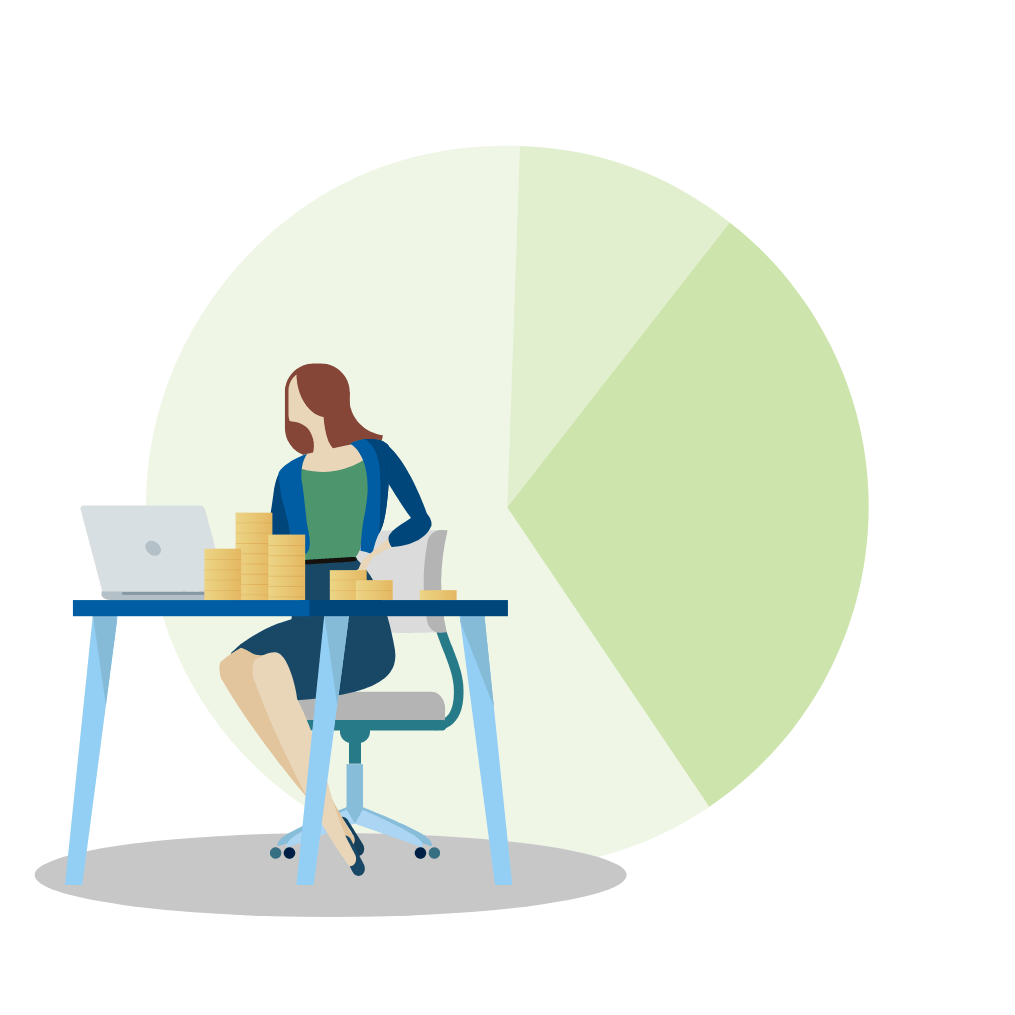 DataBlend provides integration assistance and on-going product support services with our experienced team of consultants. The DataBlend consulting team works with new and existing customers to integrate their current financial tech stack and provide a strategic partnership as your company grows and business needs evolve. In the spirit of partnership, DataBlend provides on-going support for all clients to ensure that our team is just a phone call away.