North American Resellers and Systems Integrators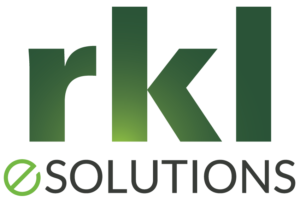 At RKL eSolutions, we're focused on helping organizations like yours get next-level results from their people, processes, and technology. From sales to accounting, on the shop floor or in the boardroom, from the server to the cloud, our team of advisors offers tailored solutions, resources and support to extend, enhance and evolve your technology infrastructure. Built on an understanding of what drives your business, we'll help you get to the next level with modern technology solutions.

Founded more than 20 years ago on the principle of delivering deep technology expertise with unmatched responsiveness and customer care, we have a long track record of helping businesses of all shapes and sizes thrive.

Express Information Systems is one of Texas' premiere technology solutions providers focused on finance and accounting. We provide the best integrated cloud and on-premise accounting software to help clients maximize efficiency within their organization, customers, vendors, and employees.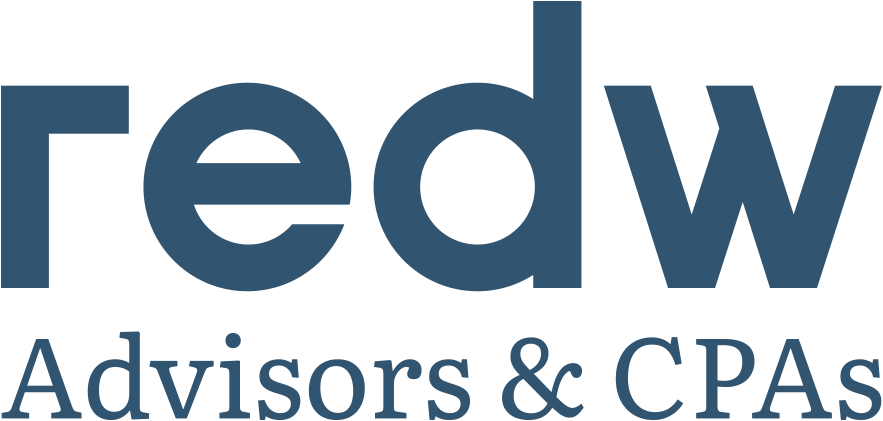 Organizations seeking business agility, innovation, and growth in today's complex global business environment need to consistently match the right business advisor and technologies with the right business outcomes. When the stakes are high, they must rely on experts they can trust to guide them through all the twists and turns of their business and bring them peace of mind.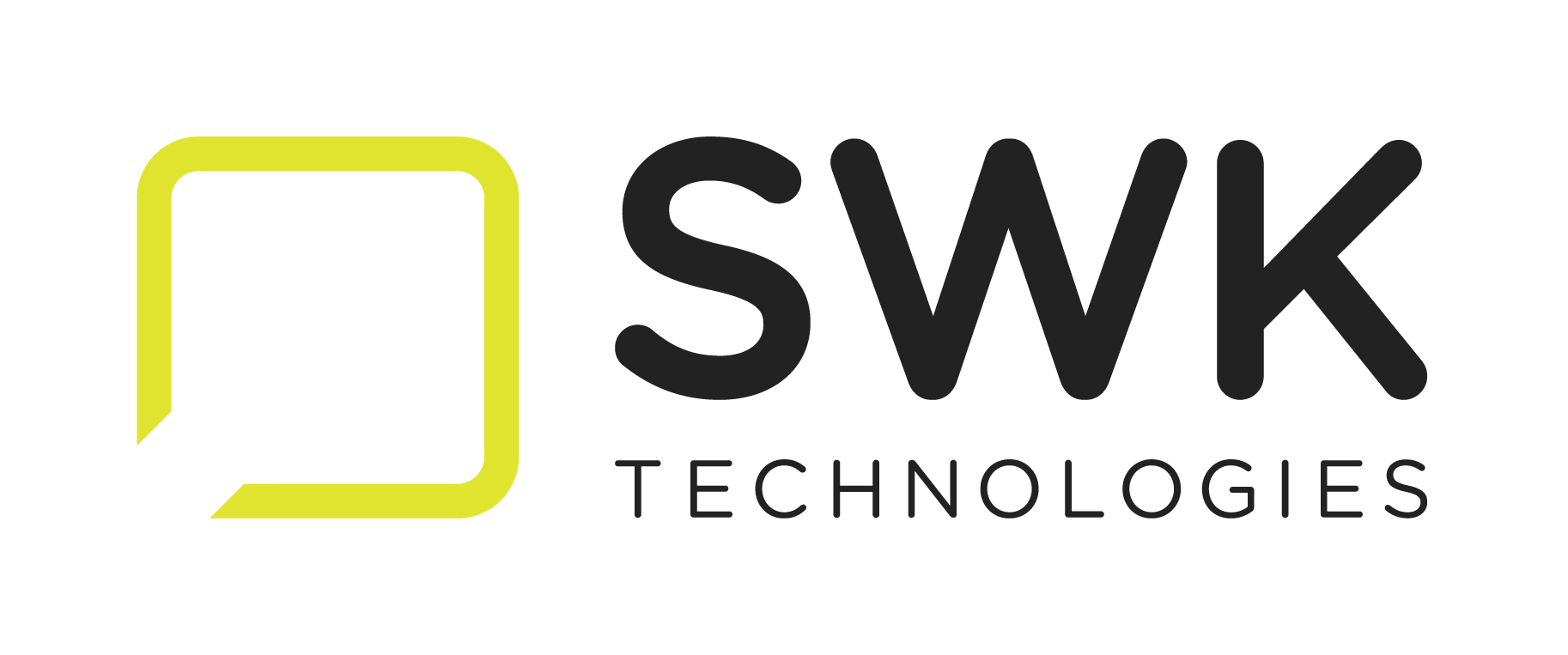 Fulfill your vision of a smarter and easier way to run your business. SWK Technologies empowers small to mid-sized businesses with modernized accounting and finance systems, automated and integrated operational processes, and scalable cloud infrastructure. Our dedicated teams understand the unique challenges faced by SMBs and collaborate with you to deliver tailored solutions. With SWK, you can focus on running your business while we support your ERP and business management software, ensuring secure access to your data and applications from anywhere.

Revelwood helps companies plan effectively, visualize results and monitor overall business performance. Experts in FP&A process and technology, Revelwood combines the industry's greatest planning and reporting software with best practices guidance and pre-configured applications to help businesses achieve their full potential.

With over 40 years of experience, certified B Corp. accounting firm Sensiba LLP provides clients with comprehensive assurance, tax, and consulting services while using the power of business to solve social and environmental challenges. Sensiba ranks among the region's top 20 public accounting firms and utilizes regional and global expertise to serve clients across various industries. As a member of Morison KSi, Sensiba is a part of an international association of affiliated accounting firms that supports clients' global business needs in over 80 countries. For more information, visit sensiba.com.

We take a holistic approach to deliver a sophisticated array of professional services for our clients. Our services for businesses are designed to guide businesses toward achieving their most challenging goals. With decades of experience working with companies at all stages of operations, combined with deep finance, technology and industry expertise, we provide the expertise and unparalleled commitment our clients value to support their success.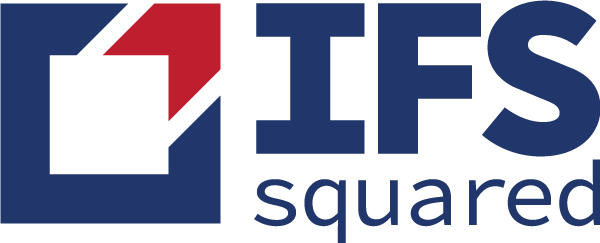 Accounting technology is easy to acquire but difficult to implement correctly. Avoid the obstacles and hit the ground running with IFS Squared leading the way.

BTerrell Group is a team of passionate CPAs, programmers, and business process experts located in North Texas. For over 30+ years, we have been working together to deliver game-changing cloud accounting and financial management solutions tailored to each client's unique needs. Our experienced consultants will guide your team through every phase from implementation to training and technical services, so you can unlock the full potential of your ERP software and boost financial performance.

BT Partners helps organizations use technology to get ahead. Our enterprise solutions, managed IT, and executive analytics improve performance, but our people set us apart. Since inception, BT Partners has succeeded by prioritizing the value it provides to clients. Through elite partner standing with several business management solutions, executive analytics and managed IT services, the company helps clients select & get the most out of their technology.

Since 1991, JMT has worked exclusively with nonprofits to deliver mission-driven financial management solutions. We've helped over 2,000 nonprofits of all shapes, sizes, and goals optimize their financial systems and processes with one single goal – better outcomes for their mission. We not only assist with customizing a solution for your unique needs, we also provide implementation, training, maintenance and support.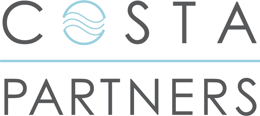 The Costa Partners team of professionals have completed thousands of projects for clients over the last 20 years. We have led the effort to build a network of clients and partners with a proven track record of success.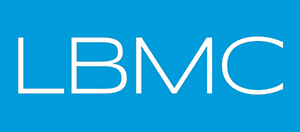 At LBMC, we're all about empowering your success with our top-notch accounting and business consulting services. Whether you need help with accounting, finance, human resources, technology, information security, or wealth advisory, we've got you covered. As a trusted accounting and business consulting firm, we're committed to delivering the results you need to take your business to the next level.
EMEA and AU Resellers and System Integrators



Forpoint is an award-winning solution provider for the Office of the CFO, providing best-in-class cloud solutions that will enable you to accelerate the automation of your Finance and Accounting systems. You will achieve a substantial improvement in your business processes, whilst strengthening your finance controls and audit, and greatly eliminating many manual tasks.

Are you interested in becoming a DataBlend partner? Contact us to learn more!