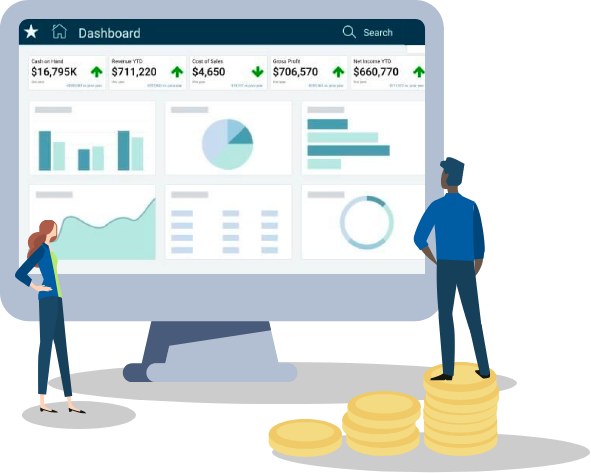 Cost-effective iPaaS solution supporting finance and accounting
Today, finance and accounting leaders rely on best-in-class SaaS applications, from ERP and CRM to PSA and CPM, to support their organizations. A common challenge for CFOs and controllers is determining the best way to keep the data of these applications in synch. Many start with manual integrations using csv uploads. Others leverage the public API connectors of SaaS applications. Both methods can be time consuming, resource intensive, and in turn costly.
A popular alternative many companies turn to is iPaaS (integration platform as a service.) iPaaS, a cloud-based integration solution, is used for connecting cloud-based and on-premises applications and their data. A key aspect of iPaaS is it provides the tools to create, manage, and secure integrations and make it simple, seamless, and scalable. Companies in this category include Dell Boomi, Workato, SnapLogic, Zapier, and many others. Gartner includes a total of 17 companies in their iPaaS Magic Quadrant.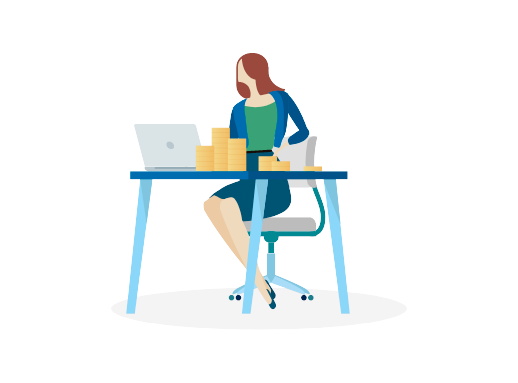 So what makes DataBlend's iPaaS different?
Our focus is serving the needs of CFOs, controllers, and financial planning and analysis (budgeting) professionals as they look to streamline processes, speed up closes, and increase confidence in reporting.
Our turnkey, concierge service delivers fast, reliable, and secure integrations between your everyday applications without burdening your internal IT resources.
Our data forensics support helps you and your team troubleshoot when data across applications do not tie out.
Ready to integrate your finance applications? Reach out below!