Acumatica is a cloud-based ERP often used by mid-market companies. As a simple ERP solution, adding integration to create a best-in-class application suite is the best bet for finance and accounting professionals who need to move data between Acumatica and other applications. DataBlend offers a variety of connectors to enhance Acumatica's capabilities by integrating CRM, CPM, AP/AR, Payroll, HR and other different applications.
How does DataBlend bring value to Acumatica users?
DataBlend is the leader in Acumatica integrations for one simple reason – the possibilities to connect applications are endless. DataBlend gives users the ability to supplement the parts of Acumatica that do not 100% fit business needs with another solution that does. Whether you're lacking an integration with different ERP, CPM, CRM, AP/AR, FP&A, Payroll, HR, BI, Consolidation or eCommerce applications, DataBlend has you covered.
Acumatica Use Case Samples
Use Case 1
Integrating CPM applications
Corporate Performance Management applications are a necessary part of a CFOs application stack. With DataBlend, an Acumatica user can easily integrate a CPM solution to bring together a holistic picture of performance management for the CFO and other executive leaders.
Use Case 2
Streamline Data to BI Tools
Leveraging DataBlend, Acumatica users can query data warehouse data and push it to any number of BI tools for more advanced reporting.
Use Case 3
Financial Packets & Board Meeting Preparation
DataBlend integrations with Acumatica allow for real-time data sourcing so there's no waiting for the data you need to prepare important financial presentations for critical meetings.
DataBlend Support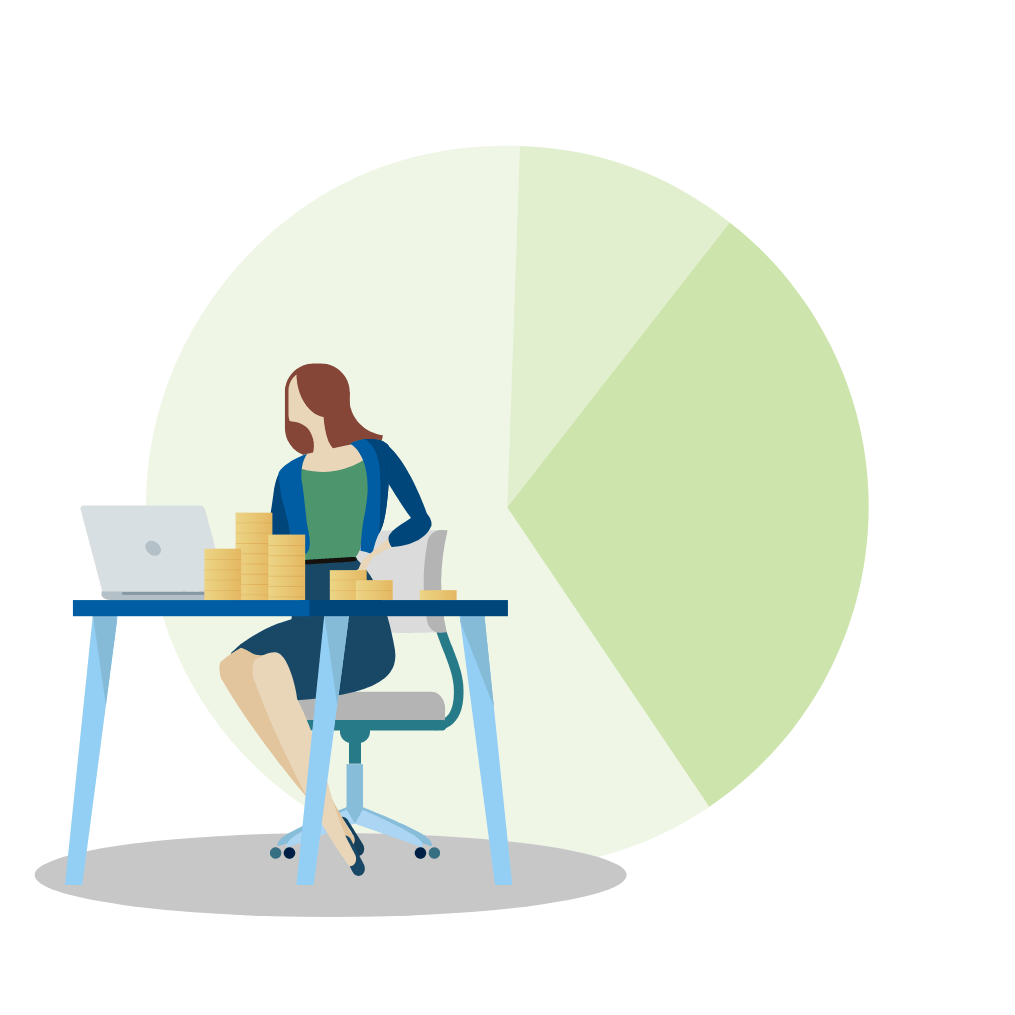 DataBlend provides integration assistance and on-going product support services with our experienced team of consultants. The DataBlend consulting team works with new and existing customers to integrate their current financial tech stack and provide a strategic partnership as your company grows and business needs evolve. In the spirit of partnership, DataBlend provides on-going support for all clients to ensure that our team is just a phone call away.
What Acumatica users can do leveraging DataBlend integration?
Create contacts
Create contacts
Bulk imports on schedule or on demand
Fulfilling sales orders
Create, update, and extract customer data
Create journal entries