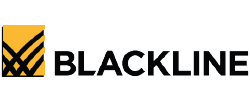 BlackLine is a leading provider of cloud software that automates and controls critical accounting processes. Companies come to BlackLine because traditional manual accounting processes are not sustainable. They help companies move to modern accounting by unifying their data and processes, automating repetitive work, and driving accountability through visibility.
WATCH THIS QUICK VIDEO TO LEARN ABOUT DATABLEND'S BLACKLINE INTEGRATION
How does DataBlend bring value to BlackLine users?
BlackLine's three key solution areas include Financial Close Management, Accounts Receivable Automation, and Intercompany Financial Management. DataBlend supports BlackLine clients with automating the financial close process the most but has capabilities to support most BlackLine integration needs. With DataBlend, a BlackLine user can seamlessly integrate with any ERP solution to automate syncing data movement.


See SAMPLE use cases below.
Use Case 1
Financial Close
Pull GL account balances out of your ERP, load into BlackLine account module for expedited month end closeouts. This necessary accounting function is automated by DataBlend to increase efficiency and eliminate errors.
Use Case 2
Transaction Matching
Extract bank account GL details from ERP to match with transactions directly for the bank to easily see any discrepancies between account transaction details.
Use Case 3
AP/AR Sub Ledgers
Extract AP/AR Sub ledger balances from your ERP, load into sub ledger module in BlackLine which allows user to tie out between AP/AR account balances previously loaded into BlackLine.
DataBlend Wizards and Support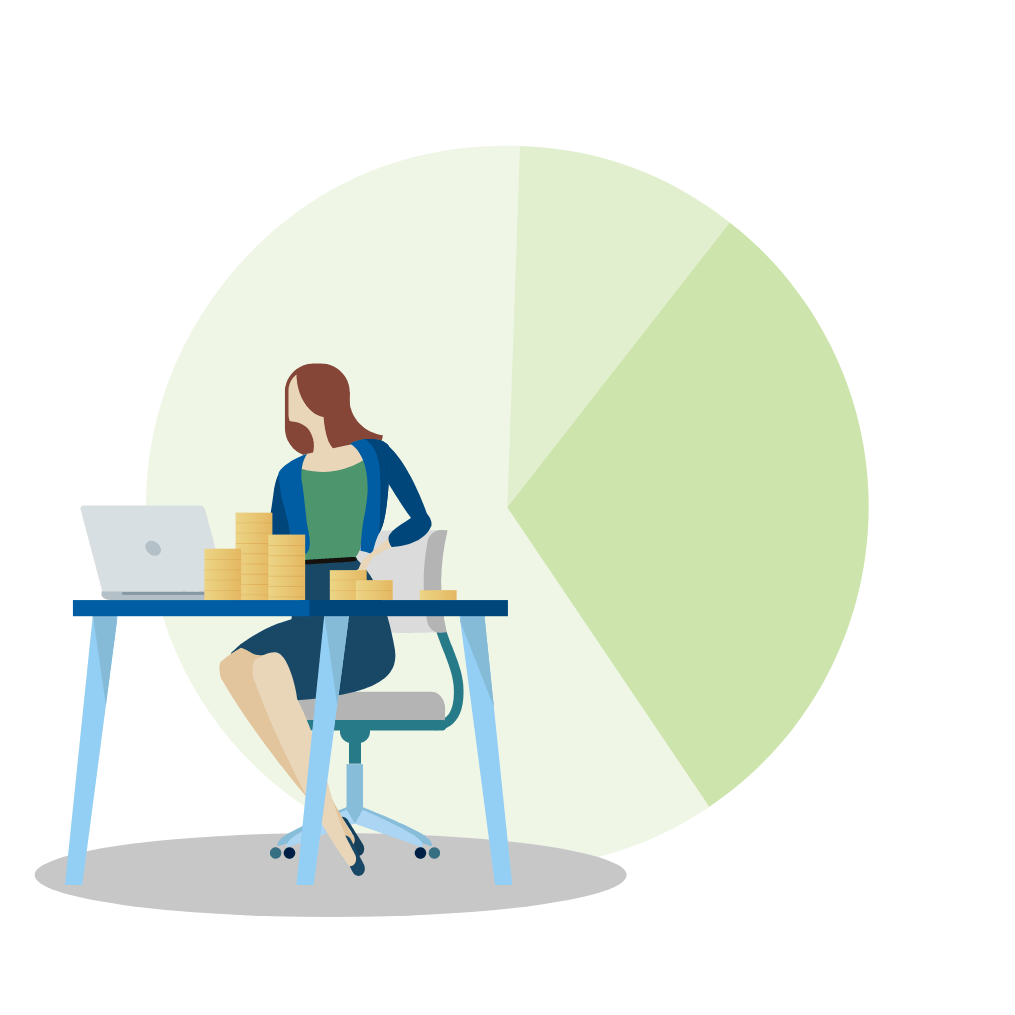 DataBlend can deliver fast implementations (within minutes) to minimize the time to value for many of our clients by using our user-friendly setup wizards. Each of these wizards walk you through a step-by-step setup with easy to use drop down selections that enable finance staff the tools to self-provision seamless integration between core financial software.
In addition, DataBlend provides integration assistance and on-going product support services with our experienced team of consultants. The DataBlend consulting team works with new and existing customers to integrate their current financial tech stack and provide a strategic partnership as your company grows and business needs evolve. In the spirit of partnership, DataBlend provides on-going support for all clients to ensure that our team is just a phone call away.
What BlackLine users can do leveraging DataBlend integration?
Accurate reconciliation
Timely close
Bank account matching
Easily filter, group, and transform data
AP/AR sub ledger balance reconciliation
Reconcile sub ledger details with account balances which helps with internal account ties outs and reporting.
Flip a Blackline balance sheet over to an income statement and vice versa for variance analysis and reconciliations
Connect to additional applications – CRM, Payroll/HR, CPM (Adaptive, Vena, Planful), BI tools.