NetSuite is the leading integrated cloud business software suite, including business accounting, ERP, CRM, and ecommerce software. They offer one unified business management suite with more than 31,000 customers.
NetSuite touts the ability to seamlessly integrate with additional business applications, but what we've found to be true is sometimes the native integration tool doesn't always deliver the type of data you need in the right format you're looking for. DataBlend has created a NetSuite integration with a variety of applications to solve for this gap and enhance data movement between multiple applications without the roadblocks that are sometimes encountered.
How does DataBlend bring value to NetSuite users?
DataBlend gives NetSuite users the ability to supplement the parts of NetSuite that do not 100% fit business needs with another solution that does. NetSuite users sometimes find the native integration tool included with the application can't deliver the type of data imports, exports, and/or transformations needed which is why DataBlend has become such a valuable tool. With our niche focus serving the finance and accounting space, DataBlend has developed integrations that automate workflows other native integration tools cannot.
NetSuite Sample Use Cases
Use Case 1
Pushing Income Statement and Balance Sheet Data
With DataBlend, you can push income statement and balance sheet data into CPM applications such as Workday Adaptive or Vena. Key stakeholders can have access to live, real-time projections any time they need them without the wait.
Use Case 2
Pulling Customer and Product Data
Moving customer and product data from a CRM such as Salesforce or HubSpot is simplified with DataBlend's connector.
Use Case 3
Create Sales Orders within NetSuite
By integrating with a CRM like Salesforce or HubSpot, you can create sales orders directly within NetSuite. No need to create orders in two separate applications.
DataBlend Support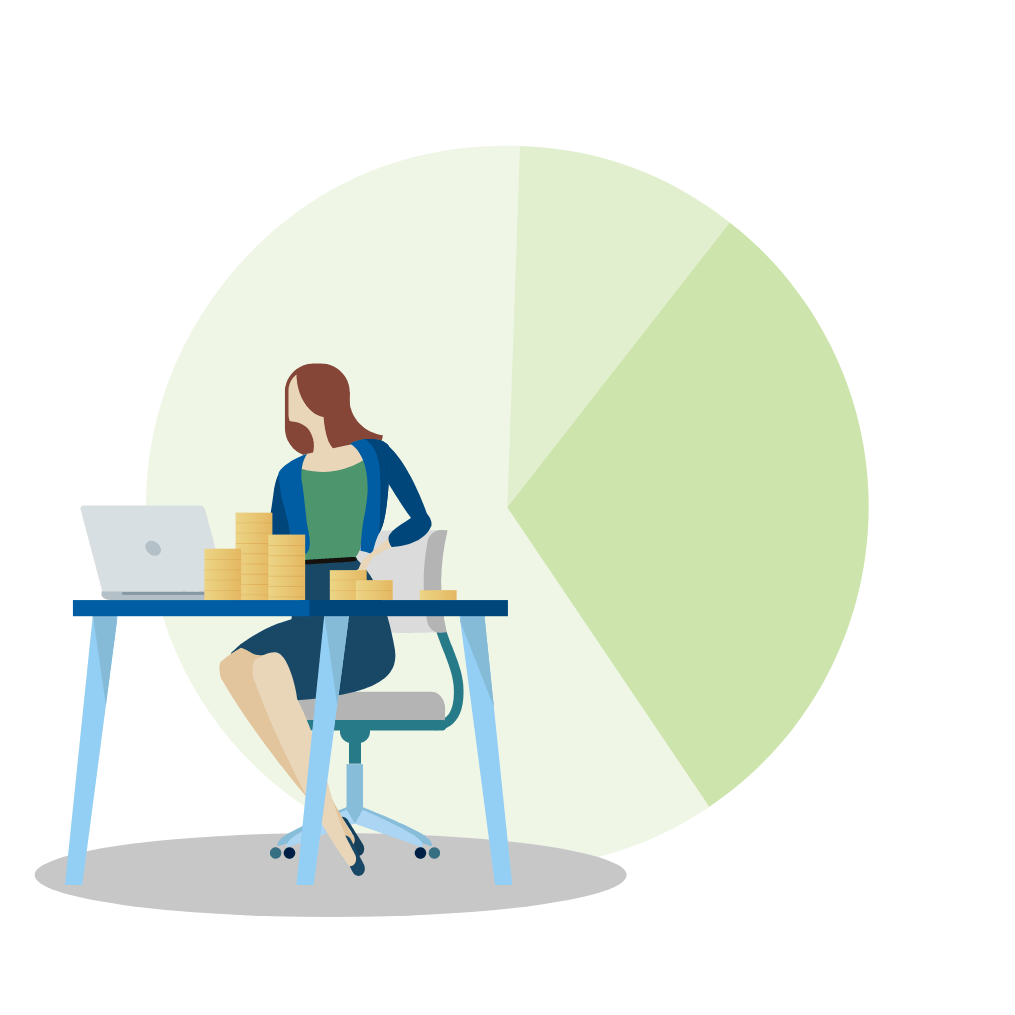 DataBlend provides integration assistance and on-going product support services with our experienced team of consultants. The DataBlend consulting team works with new and existing customers to integrate their current financial tech stack and provide a strategic partnership as your company grows and business needs evolve. In the spirit of partnership, DataBlend provides on-going support for all clients to ensure that our team is just a phone call away.
What NetSuite users can do leveraging DataBlend integration?
Create invoices
Create payments
Create contracts
Load general ledger details
Full account lists, opportunities, or products can be loaded at one time
Load invoices back to Salesforce
Use custom fields and options
Bulk imports on schedule or on demand
Fulfilling orders or time and materials