QuickBooks is an accounting software package often chosen by small to mid-market businesses. QuickBooks is available in on-prem and cloud based application versions and is mainly used to accept business payments, manage and pay bills, and payroll functions.
How does DataBlend bring value to QuickBooks users?
QuickBooks is mainly used for GL data. So when you need to connect GL data to a variety of other financial data sets, DataBlend is able to sync data between multiple applications to remove redunant, error-prone, manual extracts, transformations, and uploads to those additional applications. The entire process is automated which saves users time, money, and eliminates frustrations that come with month-end reporting.
QuickBooks Use Case Samples
Use Case 1
Get Actuals to Adaptive Insights, without spending hours doing it manually and never having up-to-date data. Customer would load once/month but would not load prior months that may have had changes, so balance sheet was never balanced in Adaptive.
Use Case 2
DataBlend brings data in, reformats it, and pushes to Adaptive based on time periods the customer chooses. Many customers will reload an entire year's worth of data every night to ensure any changes to prior periods are being captured.
Use Case 3
Balance sheets are always balanced, data is always fresh and up-to-date, customers have time to spend on other important tasks and don't have to worry about the data manipulation. They always have data they can rely on and can reload prior years if needed.
DataBlend Support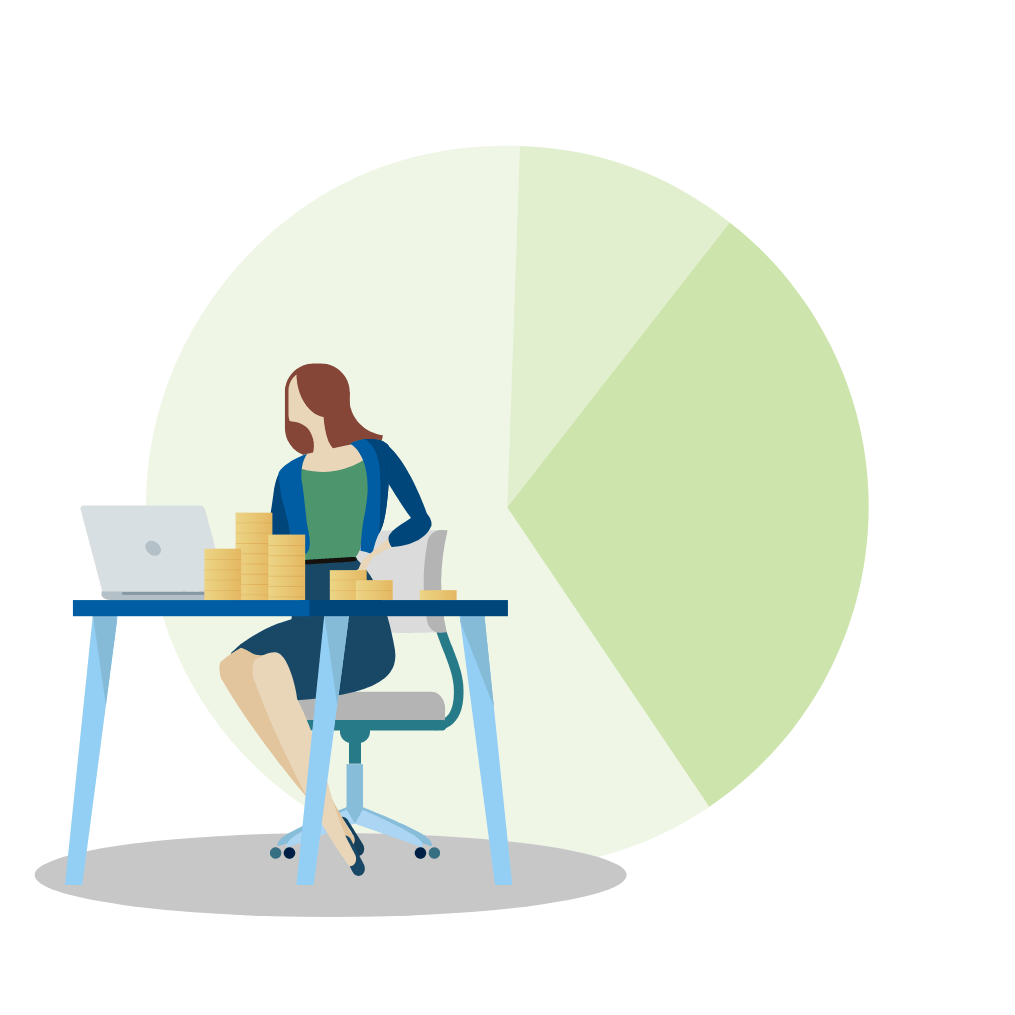 DataBlend provides integration assistance and on-going product support services with our experienced team of consultants. The DataBlend consulting team works with new and existing customers to integrate their current financial tech stack and provide a strategic partnership as your company grows and business needs evolve. In the spirit of partnership, DataBlend provides on-going support for all clients to ensure that our team is just a phone call away.
What QuickBooks users can do leveraging DataBlend integration?
Load General Ledger Detail (can be used to Income Statement, Balance Sheet (if set to Delta) and transactions.
Load dimensions (Customer, Vendor, Department, Project, and custom dimensions).
Profit and Loss reports
Balance sheet reports (if Adaptive is set to 'Balance')
Data can be loaded to Actuals, Plan versions, cube and modeled sheets.
Customer/Vendor can come over in same 'Name' column, but can be separated within DataBlend, so both dimensions can be loaded if desired.
Data Targets include customer, invoice, item, recurring invoice, recurring sales receipt, and sales receipt.