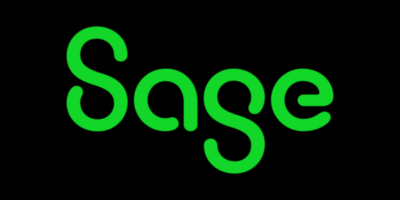 Sage Intacct is one of the most popular ERP/accounting software platforms on the market. With robust features and optimal capabilities, it's no wonder accounting teams gleam when they use the platform as it ultimately makes doing their jobs much easier. And, as likely as it is that Sage Intacct accomplishes a lot of what an accounting professional needs to do, like all applications, it doesn't fill every gap. This is where an iPaaS solution like DataBlend brings all the value.
How does DataBlend bring value to Sage Intacct users?
DataBlend is the leader in Sage Intacct integrations because of our robust experience with Sage Intacct and focus on Finance departmental needs. We have former implementors and users of Sage Intacct that build successful and efficient integrations. More of our clients use DataBlend's Sage Intacct connector than any other.
DataBlend gives users the ability to supplement the parts of Sage Intacct that do not 100% fit business needs with another solution that does.
Sample Use Cases
Use Case 1
Employee Reimbursements
You can substitute Intacct's Employee Reimbursement module for a solution such as Concur which has a more robust approval engine. DataBlend will allow you to use the expense management solution of your choosing and take all the desired information from that system and put into Intacct exactly where you need it to complete your business processes.
Use Case 2
Balance Sheet and Income statement data
Leveraging DataBlend's setup wizard, integrating Sage Intacct and Workday Adaptive Planning, key stakeholders can have access to live projections any time they need them without the wait. Projections are in real-time.
Use Case 3
Financial Close
Many of our clients have taken advantage of our BlackLine wizard to establish an integration with their market leading financial close software.
DataBlend Wizards and Support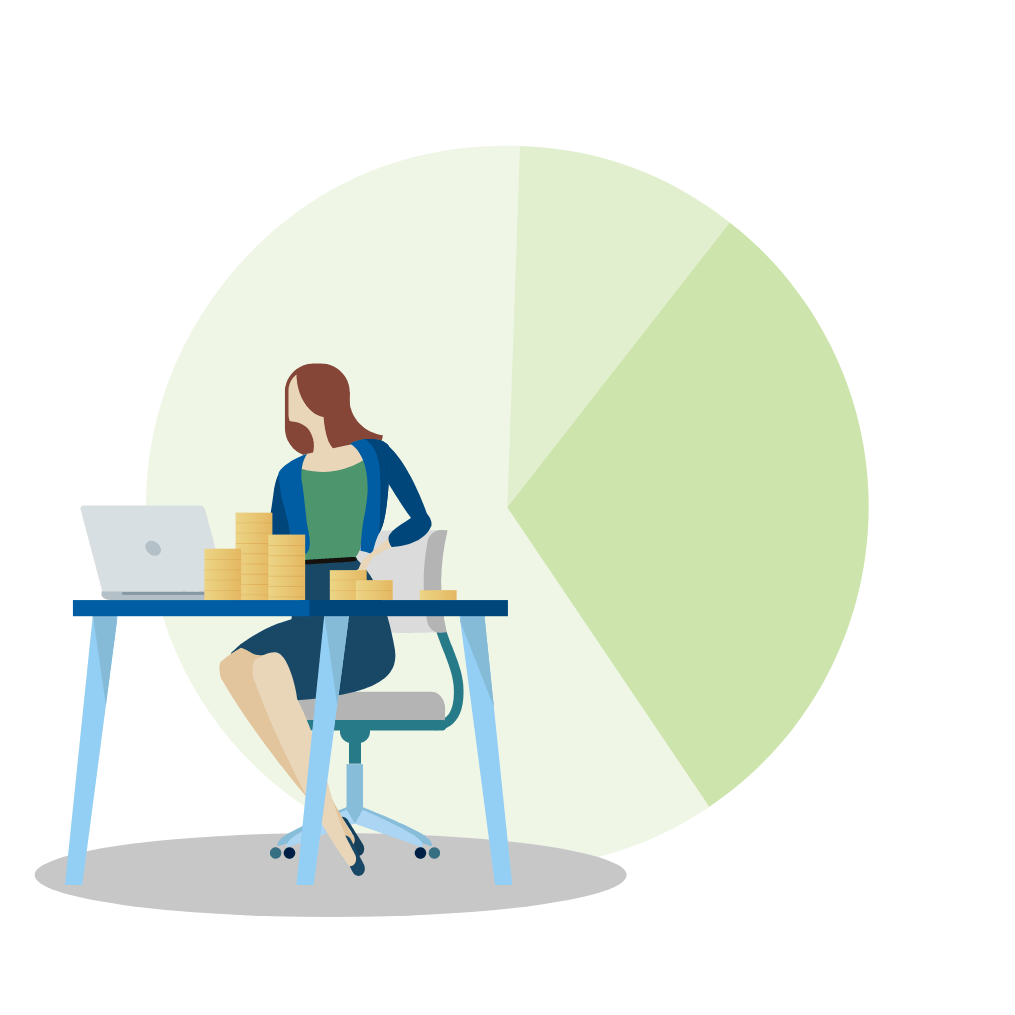 DataBlend can deliver fast implementations (within minutes) to minimize the time to value for many of our clients by using our user-friendly setup wizards. Each of these wizards walk you through a step-by-step setup with easy to use drop down selections that enable finance staff the tools to self-provision seamless integration between core financial software.
In addition to the use of setup wizards, DataBlend also provides integration assistance and on-going product support services with our experienced team of consultants. The DataBlend consulting team works with new and existing customers to integrate their current financial tech stack and provide a strategic partnership as your company grows and business needs evolve. In the spirit of partnership, DataBlend provides on-going support for all clients to ensure that our team is just a phone call away.
What Sage Intacct users can do leveraging DataBlend integration?
Create invoices
Create payments
Create contracts
Load general ledger details
Bulk imports on schedule or on demand
Full account lists, opportunities, or products can be loaded at one time
Load invoices back to Salesforce
Use custom fields and options
Observe % complete for revenue recognition
Update project status in Intacct based on Salesforce objects
Fulfilling orders or time and materials
Integrating Sage Intacct Grants with Salesforce Opportunities (non-profit)