Salesforce is a company that makes cloud-based software designed to help businesses find more prospects, close more deals, and wow customers with amazing service via a complete suite of products servicing sales, service, marketing, commerce, and IT teams with a single, shared view of customer information, helping to grow relationships with customers and employees alike.
How does DataBlend bring value to Salesforce users?
DataBlend brings access to all the objects within the Salesforce application. Whatever data you want to move in and out of Salesforce, DataBlend can facilitate it. By leveraging DataBlend for integrations with a variety of other applications such as ERP, CPM, CRM, AP/AR, FP&A, Payroll, HR, BI, Consolidation or eCommerce applications, Salesforce data becomes far more financially relevant than before. The pairing of DataBlend with Salesforce allows users to integrate anyway you need to within your finance team.
Salesforce Sample Use Cases
Use Case 1
Invoicing Closed Orders
Closed orders need to be invoiced. Send closed-won opportunities to your ERP for invoicing and revenue management. Salesforce also has an invoicing tool, so send closed invoice records into your ERP for receivables management.
Use Case 2
Centralize Relationship Data
Leverage key vendors, customers, and contact data in Salesforce and push into any ERP to centralize management of relationship data. Streamline updates across both applications.
Use Case 3
QuickBooks Online and Xero Users
These applications don't manage opportunities, which is part of a workflow that leads up to invoicing which is what QBO/Xero do. To fill the gap for users who need real-time data sharing on invoice and payment data, DataBlend's integration with Salesforce solves for this challenge.
DataBlend Support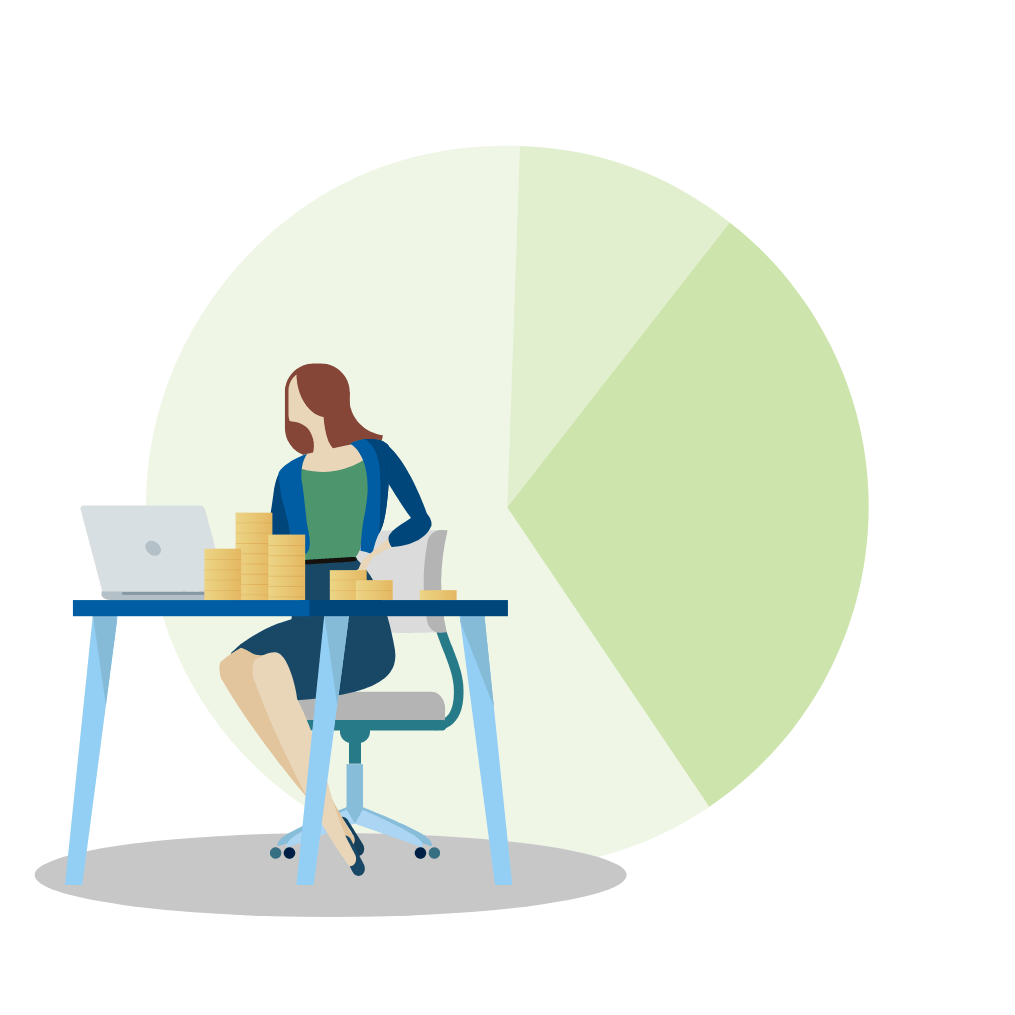 DataBlend provides integration assistance and on-going product support services with our experienced team of consultants. The DataBlend consulting team works with new and existing customers to integrate their current financial tech stack and provide a strategic partnership as your company grows and business needs evolve. In the spirit of partnership, DataBlend provides on-going support for all clients to ensure that our team is just a phone call away.
What Salesforce users can do leveraging DataBlend integration?
Create invoices
Create payments
Create contracts
Load general ledger details
Bulk imports on schedule or on demand
Payments in Salesforce moving into ERP
Opps to projects
Cases to projects
Full account lists, opportunities, or products can be loaded at one time
Load invoices back to Salesforce
Use custom fields and options
Observe % complete for revenue recognition
Cases to purchasing
Pipeline data to planning tool
Update project status in Intacct based on Salesforce objects
Fulfilling orders or time and materials
Integrating Sage Intacct Grants with Salesforce Opportunities (non-profit)
Moving revenue and payments data into Salesforce
Grouping payments by customers/donors by different payment methods into a single deposit.