SAP Concur is an expense and invoice management solution used for tracking a variety of corporate transactions and travel expenses. DataBlend's SAP Concur connector was designed to integrate ERPs and HRIS/HCM applications with Concur for seamless data movement and real-time data access, although DataBlend has the flexibility to connect any accounting or finance-based application with SAP Concur.
SAP Concur Sample Use Cases
Use Case 1
Employee Expense Creation
All employee expenses in SAP Concur can be imported into your ERP system of choice. Automatically map and format expenses to sync with ERP system requirements.
Use Case 2
Loading Expense Attachments
Moving all the associated expense attachments like receipts and proof of incurred expenses from SAP Concur to your ERP is a breeze with DataBlend. Attach each receipt to the appropriate account with an automated data import.
Use Case 3
Create ERP and/or HRIS/HCM Objects Automatically in SAP Concur
With an integration between SAP Concur and your ERP of choice, you are able to quickly have ERP objects created in SAP Concur to keep data in sync for each object such as Vendors, Departments, Projects, and Users.
DataBlend Support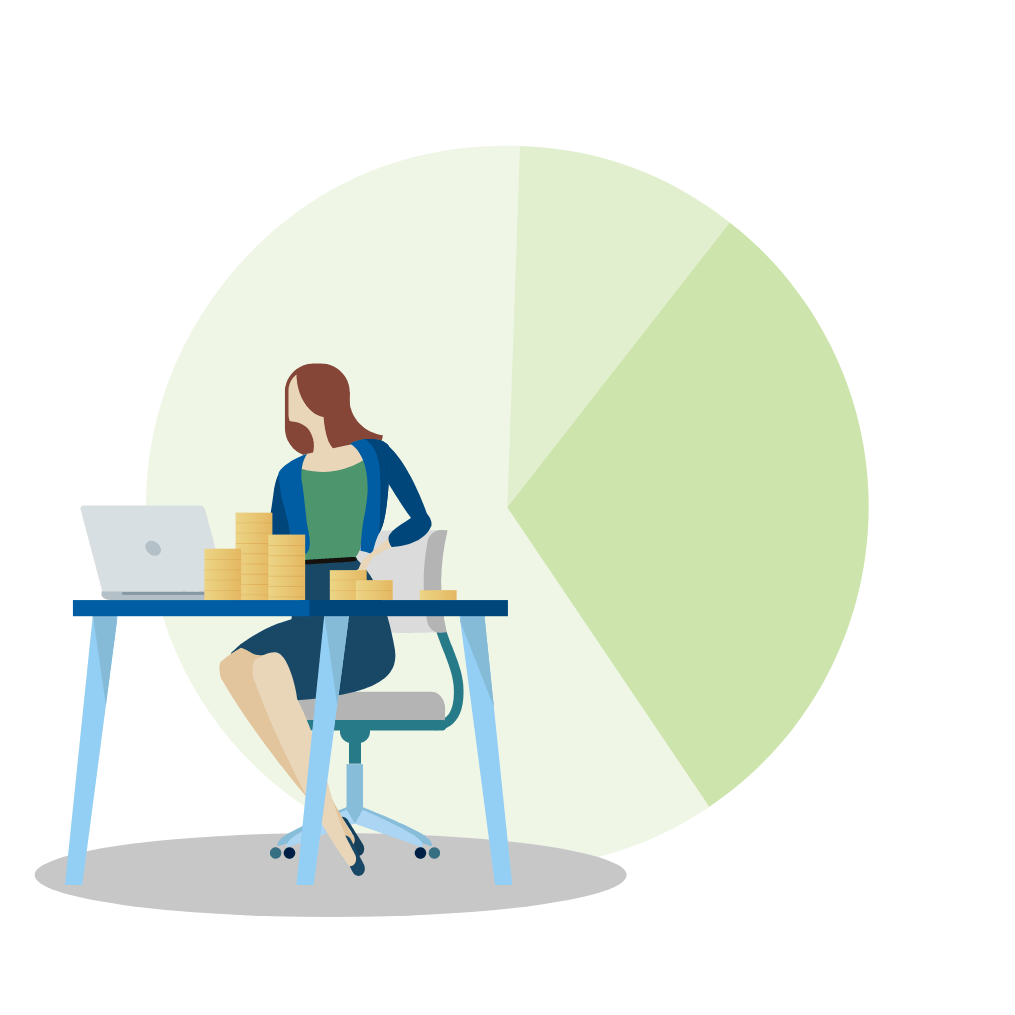 DataBlend provides integration assistance and on-going product support services with our experienced team of consultants. The DataBlend consulting team works with new and existing customers to integrate their current financial tech stack and provide a strategic partnership as your company grows and business needs evolve. In the spirit of partnership, DataBlend provides on-going support for all clients to ensure that our team is just a phone call away.
What SAP Concur users can do leveraging DataBlend integration?
Employee Expense Creation (SAP Concur to ERP)
Expense Attachments load (SAP Concur to ERP)
Invoice Creation (SAP Concur to ERP)
AP Bill Creation (SAP Concur to ERP)
Vendors (Create/Update) (ERP to SAP Concur)
Departments (Create/Update) (ERP to SAP Concur)
Projects (Create/Update) (ERP to SAP Concur)
Users (Create/Update) (HR to SAP Concur)